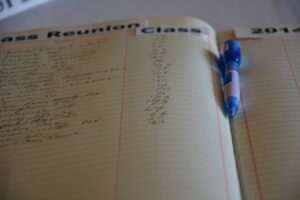 All-Class Reunions             
Yankton College All-Class Reunions are held every two years and are attended by hundreds of alumni from around the nation.  Friendships and memories are renewed because Yankton College still remains in the hearts and minds of its alumni and friends.             
There are scheduled events that bring alumni together to rekindle friendships or make new ones and relive YC memories!  Some of the events include:  (Federal Prison Camp) Campus Tour, Greyhound Greats Program, Athletic Hall of Fame Luncheon, Humanities Hall of Honor Luncheon, Evening Dinner & Awards Ceremony and lots more. 
Members of the Alumni Advisory Board, Y-Club and other individuals assist the staff at Yankton College with the event held primarily at the Best Western Kelly Inn and the new Joseph & Sarah Wood Ward Alumni & Educational Center of Yankton College located on the third floor of the Mead Cultural & Education Center in Yankton, South Dakota.            
Plan to attend the next Yankton College All-Class Reunion scheduled July 2024.
Awards At Reunion        
Honoring alumni is a tradition at Yankton College during the All-Class Reunions. The Alumni Advisory Board selects the deserving individuals for the following awards from applications sent in advance of the All-Class reunions.  A requirement of the induction of all nominees is attendance of the reunion where the awards are presented.  If you know of an individual that deserves to be honored, please submit a nomination and send to the Yankton College office at PO Box 133, Yankton, SD  57078.
Alumni Achievement Award – awarded to alumni for outstanding personal achievements consistent with the Yankton College mission.
Alumni Service Award – awarded to alumni for extraordinary contributions to Yankton College.
Procausa Award – awarded to non-alumni who have performed significant service to Yankton College.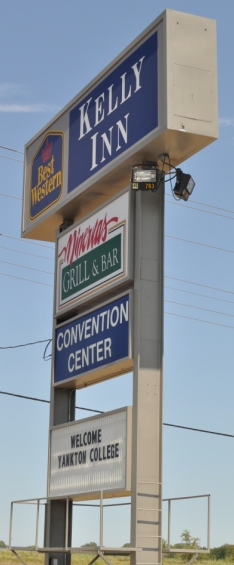 All-Class Reunion Photo Gallery – click image to enlarge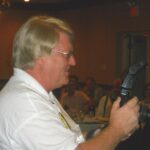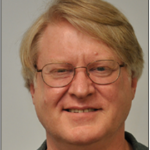 Regional Reunions 
The Yankton College Regional Reunions are held in areas with a high density of Yankton College alumni.  Reunions in the past have been held in the Florida, North Carolina, New England states, Arizona and Washington. These reunions  are one-day events devoted to meeting other Yankton College alumni from the area and catching up with one another.  
REMEMBER:  If you wish to host a regional reunion, contact the Yankton College office in advance, generally one year, to schedule and reserve a meeting space.  Staff will assist with the arrangements.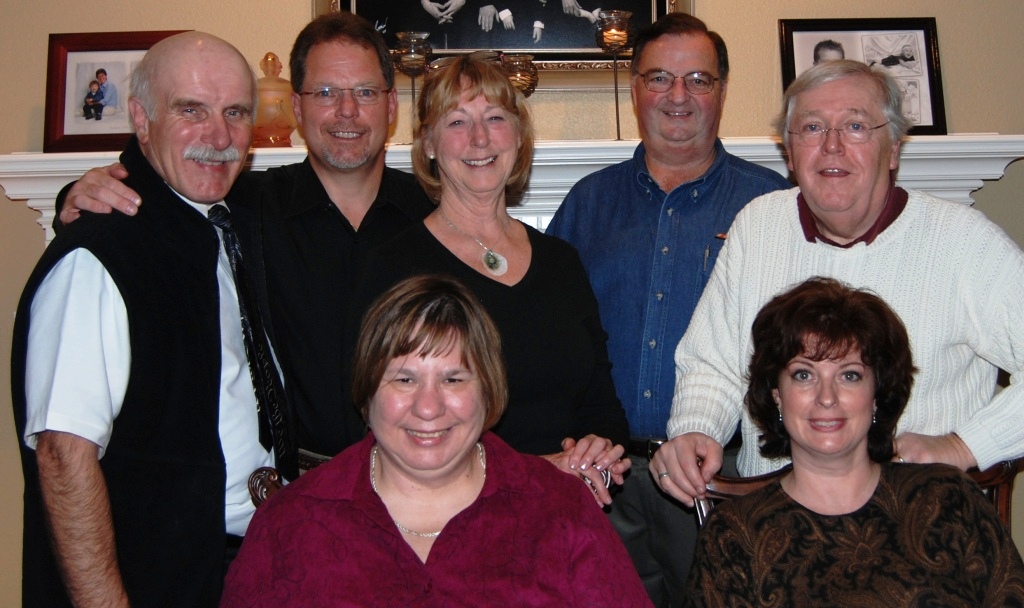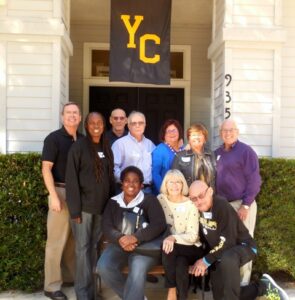 For more information, contact the Yankton College business office, phone toll-free (866) 665-3661.