Yankton College Staff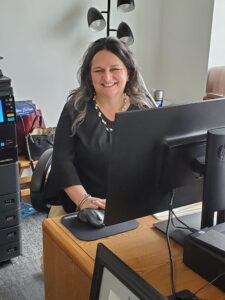 Executive Director:  Leah Berry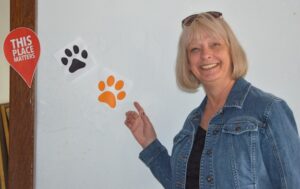 Resource Personnel: Jan Garrity
Bookkeeping:  Limestone Inc. 
Yankton College • PO Box 133 • Yankton, SD 57078
The Yankton College business office is located:  82 Mickelson Drive, Mead Cultural Education Center, third floor, Yankton, South Dakota  57078.  Open: Monday through Friday, central time, 9:00 a.m. to 4:00 p.m. except holidays.  Closed for lunchbreak 11:00am to 12:00pm. Open only by appointment on the weekends. 
Yankton College toll-free: (866) 665-3661
Yankton College local: (605) 665-3661