Post-Graduate Scholarships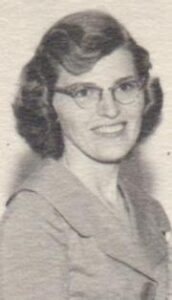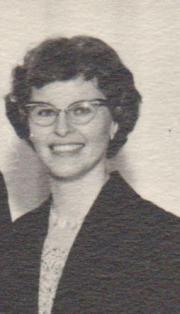 The Bement Post-Graduate Scholarship – $1,000
This scholarship was established by Betty & Richard Eis in appreciation of the college education that sisters Betty (Irma Elizabeth Bement '50) Eis and Edna (Bement '52) Strobel received at Yankton College.  Established in 2014.
The Dr. Fritz A. Brink Post-Graduate Scholarship – $1,000
The scholarship is granted in loving memory of Dr. Fritz A. Brink x'04 by Mrs. Elinor N. Brink, his beloved wife, who was very committed to higher education.  Brink joined the Florida Board of Health as a pathologist and established the first branch laboratory in Pensacola, FL.  He retired in 1946 after 30 years of service.  Established in 1994.
The Dr. Joseph and Carol A. Ward Post-Graduate Scholarship – $1,000 
This scholarship is given by Dr. Joseph Ward III and his wife Carol A. Ward to foster continuing academic growth in the fields of teacher and/or school administration.  It commemorates the careers of Joseph Ward as a teacher, building administrator, Assistant Superintendent of Schools and President of Yankton College, as well as Carol Ward's career as a physical education teacher at the Middle School level.  And finally, this scholarship sustains and promotes the ongoing mission of Yankton College which "…re-affirms its proud heritage by looking to the future to find new ways to further its support of a liberal arts philosophy; to develop moral and ethical character and the whole person; to support individuals to be successful in their chosen careers; and to instill the attitude that education is a life-long process."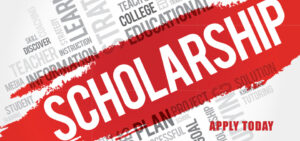 For more information, contact the Yankton College business office, phone toll-free (866) 665-3661.