FOREVER CLUB AND FOREVER PLUS
Fueling Yankton College
We need you…why? Because you get it and care about Yankton College, a 501(c)3 non-profit charitable organization kept alive with your annual devotion. The FOREVER CLUB instantly fuels the success of Yankton College. FOREVER PLUS supports Yankton College through deferred giving by simply including Yankton College in your estate plan.  Your one-time promise will demonstrate your commitment to perpetuate Yankton College FOREVER!  Simply make a commitment to include an amount in your will or trust to Yankton College.
Two opportunities to pursue the mission of Yankton College, by an annual commitment either annually or eternally.  Alumni and friends of Yankton College have the opportunity to annually commit to a level, an action which provides fiscal strength to sustain the programs, services, events and communications of the College.  An annual membership demonstrates your commitment to perpetuate Yankton College FOREVER.  Renew today or join one, the other or both! 
Simply choose a level of support you wish to give annually. Members will receive a yearly reminder from when the last contribution was made.  Download and print a Forever Club Forever Plus Form and mail to Yankton College , PO Box 133, Yankton, SD  57078.  Or click the button to make an online donation.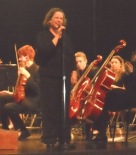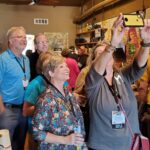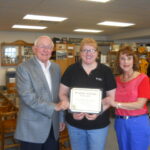 Memorials and Bequests
Memorialize a loved one by sending a contribution in his/her name to Yankton College.  It can be a wonderful way of remembering a family member or an important person in your life.  Monetary gifts are usually placed in the legacy fund, unless otherwise noted.  The contribution will be acknowledged to the family of the decease and also in the following Yankton College annual BULLETIN.  Bequeathing a financial gift to Yankton College is an act of posterity, something handed down to future generations.  Bequests will help support the needs of Yankton College that will reach out to the future generations.  To make a memorial or bequest, mail your check to:  Yankton College, PO Box 133, Yankton, SD  57078.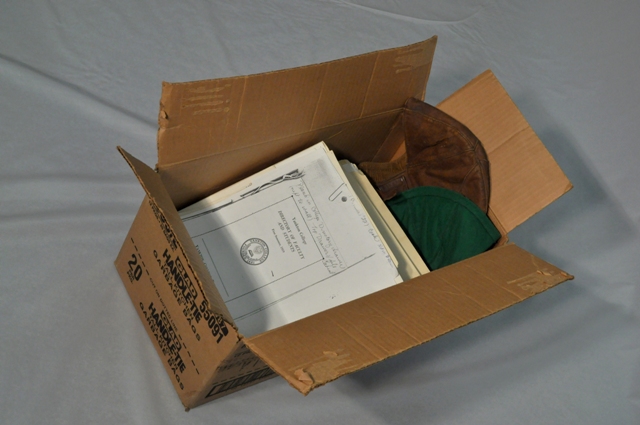 College Memorabilia
Stuff that you find and may not want! We welcome Yankton College memorabilia that you find and may not want.  To preserve the history of Yankton College, there is a historical collection of college memorabilia and artifacts.  To donate the memorabilia, visit the Yankton College business office, located at 82 Mickelson Drive, Mead Cultural Education Center, third floor, Yankton, SD.  Open Monday through Friday 8:30 a.m. to 4:00 p.m.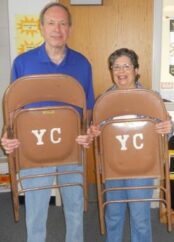 Yankton College is exempt under the requirements outlined in section 501c(3) of the IRS code and donations are tax deductible to the extent allowed by law with tax ID of 46-0224603.  No goods or services are provided in consideration of this donation.  
For more information, contact the Yankton College business office, phone toll-free: (866) 665-3661.